Navy Linux 8.4r1 Released:
Announcement: the latest version of Navy Linux 8, tagged 8.4r1, is now available.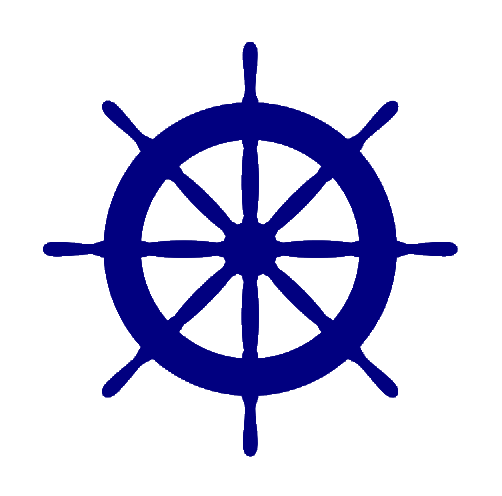 Why Navy Linux?
Navy Linux is an open-source community-powered operating system based on, and bug-for-bug compatible with Red Hat Enteprise Linux, just like CentOS has been until December 2021. It is powered by the legal entity Navy Foundation: an independent Delaware Non-Profit Corporation 501c3 with the goal of delivering enterprise-grade and production-ready Linux-based operative system.
We promise the same experience that was the hallmark of CentOS Linux